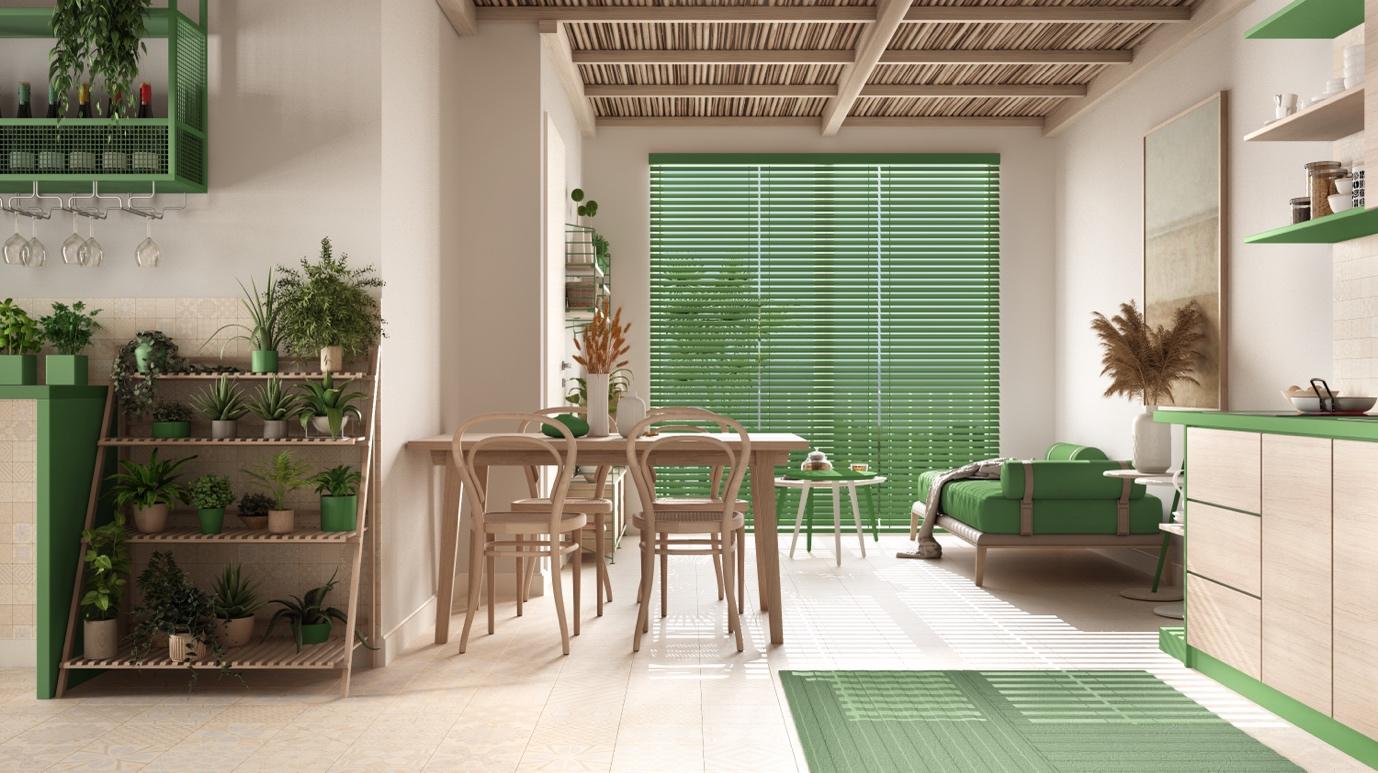 Sustainable Living Room Furniture
11-07-2023
Small Changes, Big Impact: Choosing Sustainable Living Room Furniture to Save the Planet
In our rapidly evolving world, it's becoming increasingly important to consider the impact of our choices on the planet.
Small Changes, Big Impact: Choosing Sustainable Living Room Furniture to Save the Planet
In our rapidly evolving world, it's becoming increasingly important to consider the impact of our choices on the planet. While the scale of environmental challenges can seem daunting, it's essential to remember that small changes in our everyday lives can make a significant difference. One area where we can have a positive impact is by choosing sustainable living room furniture.
Reducing Carbon Footprint
The production of traditional furniture often involves the extraction of raw materials, energy-intensive manufacturing processes, and long transportation routes. By choosing sustainable living room furniture such as pieces made from reclaimed or recycled materials, you can help reduce your carbon footprint. Sustainable furniture is often produced closer to home, minimising transportation emissions and using materials that would otherwise go to waste.
Promoting Circular Economy
Sustainable furniture is designed with durability and longevity in mind. It is built to withstand the test of time, reducing the need for frequent replacements. In addition, many sustainable furniture manufacturers embrace the principles of the circular economy, ensuring that materials are recyclable or biodegradable at the end of their life cycle. By investing in durable and recyclable furniture, you contribute to the transition from a linear "take-make-dispose" model to a more sustainable circular economy.
Supporting Ethical and Fair Trade Practices
Sustainable furniture often goes hand in hand with ethical and fair trade practices. Many sustainable furniture manufacturers prioritise fair wages, safe working conditions, and the welfare of their employees. By choosing furniture from these brands, you support ethical business practices and contribute to a more equitable and just global supply chain.
Preserving Natural Resources
Choosing sustainable furniture promotes the preservation of our planet's precious natural resources. Sustainable options often involve using materials that are rapidly renewable, such as bamboo or responsibly sourced wood. These materials are harvested in a manner that ensures the long-term health of forests, promoting biodiversity and reducing deforestation. By supporting sustainable practices, you contribute to the conservation of vital ecosystems and help protect our planet's biodiversity.
Minimising Toxicity and Indoor Air Pollution
Conventional furniture often contains synthetic materials, adhesives, and finishes that release harmful volatile organic compounds (VOCs) into the air, contributing to indoor air pollution. Sustainable furniture, on the other hand, is crafted using non-toxic, low VOC materials and finishes. By choosing sustainable options for your living room, you create a healthier indoor environment for you and your family, reducing the risk of respiratory issues and other health problems associated with indoor air pollution.