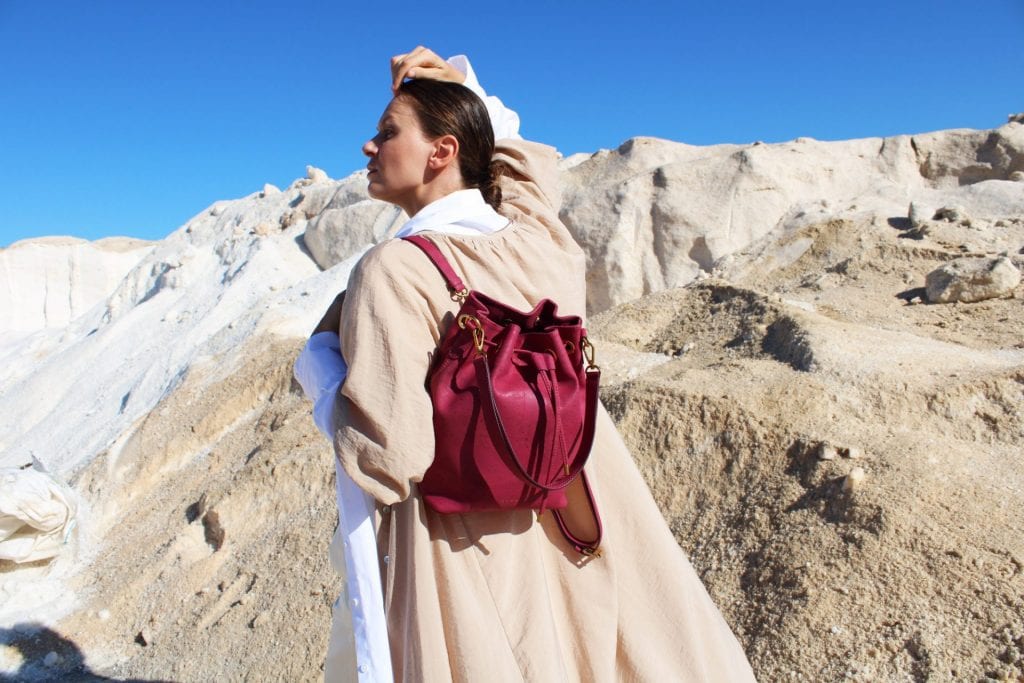 Vegan Handbags
05-09-2022
Vegan Handbags
Look stylish this autumn with our range of vegan handbags
With autumn just around the corner, are you looking to treat yourself to a new bag? Perhaps you need a new one that is strong and reliable but you don't want to compromise your ethics? Maybe you travel often and need a bag that can withstand lots of use? If you're anything like us and value fashion and sustainability, our range of vegan handbags are ideal for you.
At eTHikel we want you stand out with our high quality ethical, environmentally friendly and vegan handbags. By making some small simple changes to your purchases, you could soon be making the world a better place when you put sustainability first.
But why choose vegan leather instead of leather?
Well, when comparing leather bags to vegan bags, vegan leather often produces much less waste which makes their production one of the most efficient ones in the industry. What's more, making vegan bags require less materials which means the manufacturing process releases fewer toxins into the air. You also have the added benefit of knowing that no animals were harmed in the making of the bag, so what's not to love?
Another reason why so many people choose vegan handbags is due to the high quality of the bags. More adaptable than leather, vegan leather is known to be strong, durable and incredibly long lasting.
So, if you're someone who wants to make a real impact on the planet with your purchases, your first step could be buying a vegan handbag
A popular choice for many is the Maddox Tote In Black & Cobalt Blue. This stunning design is perfect for the autumn months as it's fashionable, practical and gives you plenty of room for all the essentials. Woven using recycled PET fibre from plastic bottles, this bag has been handcrafted with premium leather from Italy and is fully lined with a luxurious fabric.
See our website today to browse our full collection of vegan handbags, and don't forget to find and follow us on Facebook, Twitter and Instagram for the latest news and updates.